SPRING INTO JAZZ FUNDRAISER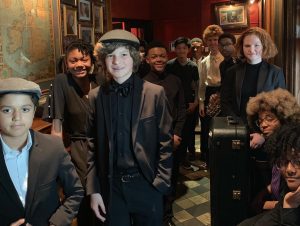 April is National Jazz Appreciation Month! We celebrate with our annual Spring Into Jazz Fundraiser, promoting a deeper connection to the history, culture, and preservation of Jazz music.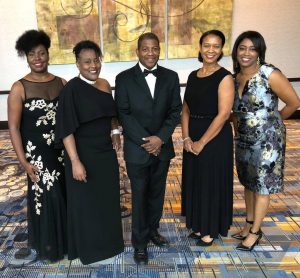 Held every August, the Brunch boasts live entertainment with local and international artists (including the SJW All-Stars), a Live and Silent Auction, plus great food, fellowship, and fundraising.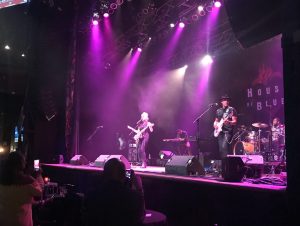 Celebrating August Jazz Month! HIJF is a musical experience of some of the most inspirational Jazz entertainment from around the world, bringing a diverse mix of styles to Houston.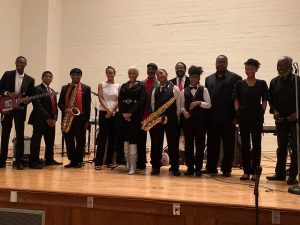 Jazz is the gift that keeps on giving! Usher in the true spirit of Christmas with Jazz Education Inc., featuring holiday performances from local musicians.