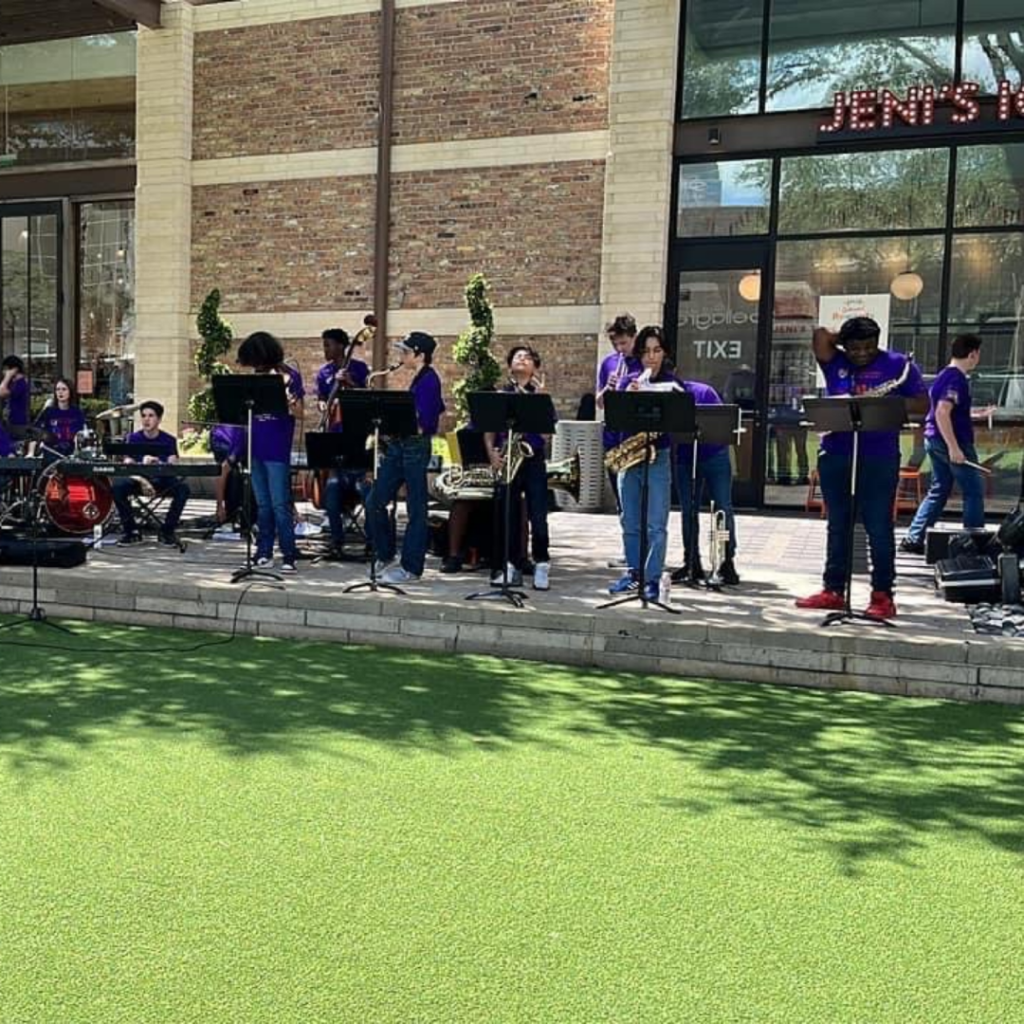 Starting for the 2022-2023 year, SJW students will have the chance to play, learn, and perform during the off season of the Summer Jazz Workshop. SJW will host monthly practice sessions, allowing your son or daughter to take advantage of community playing opportunities. Mr. Al Campbell, Director of SJW Ensembles and Student Engagement, will serve as director of the Jazz Jam, with leadership support from Mr. Nicholas Allen, Director of Orchestration and Audio Engineering Technology.
This Jazz Jam group is by Invitation Only. Enrollment will begin August 18 – September 1.
When:
2nd Saturday of every month, beginning September 10, 2022
Upcoming Practice Sessions:
September 10
October 1 (Date change due to current group performance)
November 12
December 10
Time:
10:30 a.m. – 12:00 p.m.
Where:
Westbury High School Fine Arts Building
11911 Chimney Rock Rd, Houston, TX 77035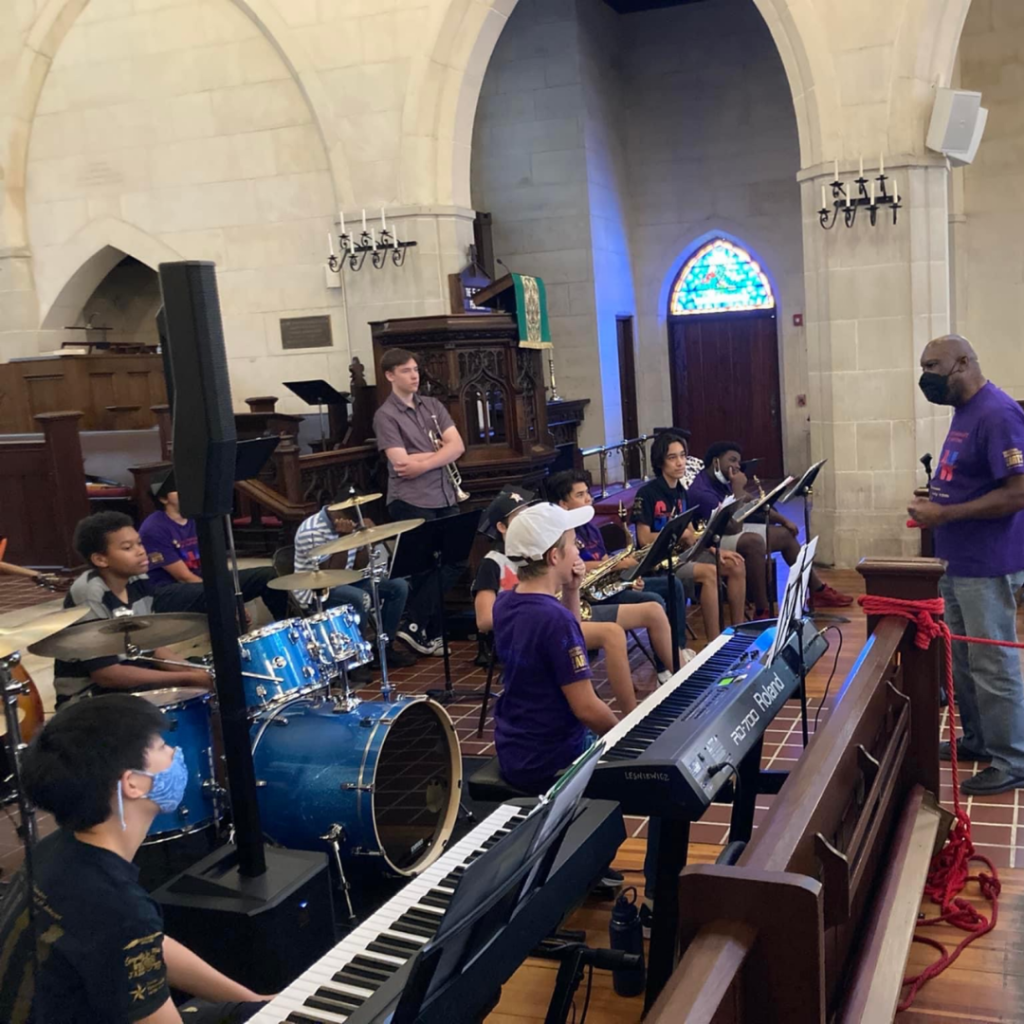 Cost:
$40.00 per month OR
$144.00 a semester (four months per semester)
Performances:
The SJW Jazz Jam will be scheduled for regular group performances in the city of Houston and surrounding areas. Performances can range between music festivals, live recordings, jam sessions, corporate and community events, etc. Parents will receive a list of upcoming performances to sign up for. All sign-ups will be hosted through Sign Up Genius.
Upcoming 2022 Performance Dates:
Sunday, September 11
KELLAPALOOZA – Kelly Dean Birthday Bash
Saturday, October 8
Houston Heritage Festival
Sunday, December 11
Holiday Jazz Concert
For more information:
Please contact Jazz Education jazzed@jazzeducation.org or Denise Kennedy at (713) 839-7000
Refund policy:
No refunds. Perfect attendance for the registered session(s) is at the discretion of the parent/student.