ENTER SCHOOL INFORMATION BELOW
Learning Can Be Fun!
America's #1 In-School Youth Program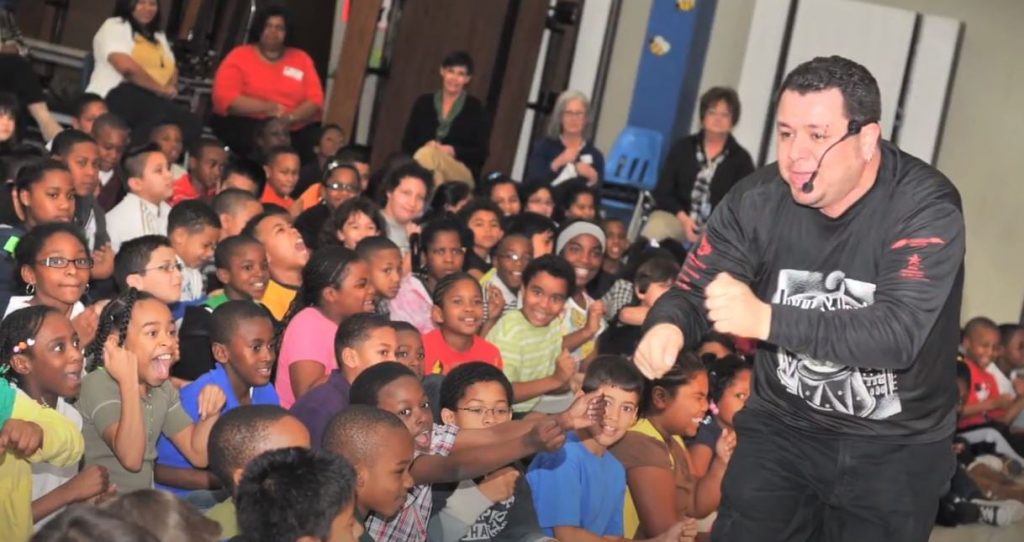 Music In The Schools (MITS) is a high quality, professional, in-school program, for 3rd through 6th grade students, held every February in celebration of Black History Month. Our featured MITS quintet (Drums, Bass, Piano, Saxophone, and Narrator) blend musical styles for an engaging 45 minute "Broadway" show.